Your subscription rate will remain the same amount from your original time of purchase throughout auto-renewals as long as you have not cancelled your subscription or had any declined payments on your renewals.
We have made account management simple with our "My Account" feature. To access this, use the following steps: 
1. If you are using Focus@Will on a personal computer, click on your email address at the top right of your screen.  If you are on a mobile App, swipe right or click the parallel three line button.
2. Select "My account". 
3. From here, you can view, edit and update your billing information.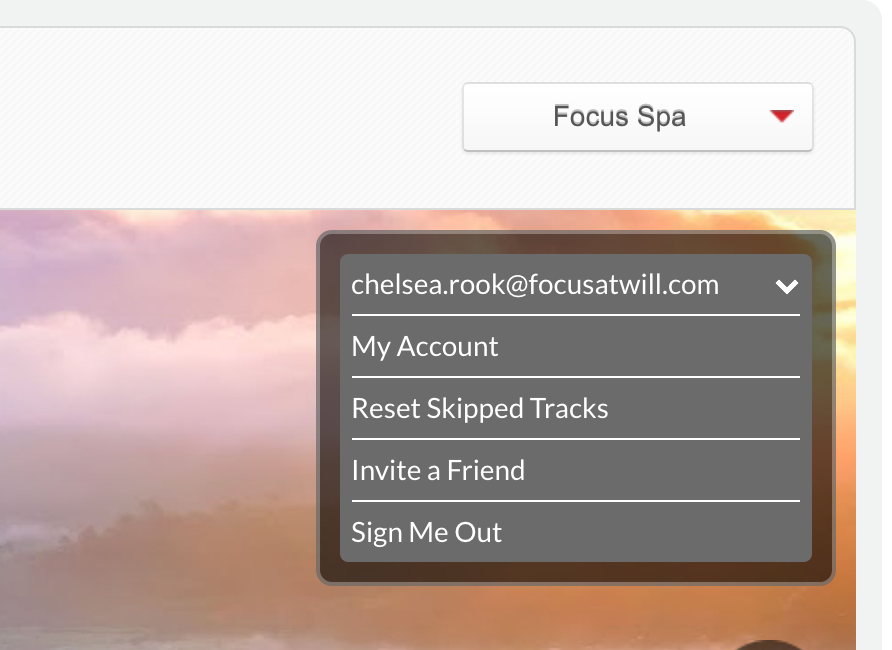 Please note: Restrictions to account management may apply to those who have purchased an account through iTunes or to accounts purchased through PayPal before February 2015. We ask that you please submit a support ticket  if you have any questions or would like to learn how to change your subscription method to access all account features.